In this tutorial, we will teach you how to write bangla in bijoy bangla software? It is very easy to write bangla in ms word with bijoy bangla. Especially, bijoy bangla typing software is the most popular typing software in Bangladesh. If you want to get a computer operator job in any govt or private company you have to know bijoy. It is a free bangla typing software. So, you can download it free from the internet. However, we will cover the full process step by step to teach you. To learn bangla typing in online you have to download unicode bangla keyboard.
How to write bangla in bijoy
To write bangla with bijoy keyboard you have to follow some steps. Firstly, you have to download bijoy keyboard from online. Then, you have installed it on your computer. As a begginer, you have to also download bijoy bangla keyboard layout pdf formate. Keep in mind that understanding bijoy keyboard layout is is very important to become an expert writer.
How to write in ms word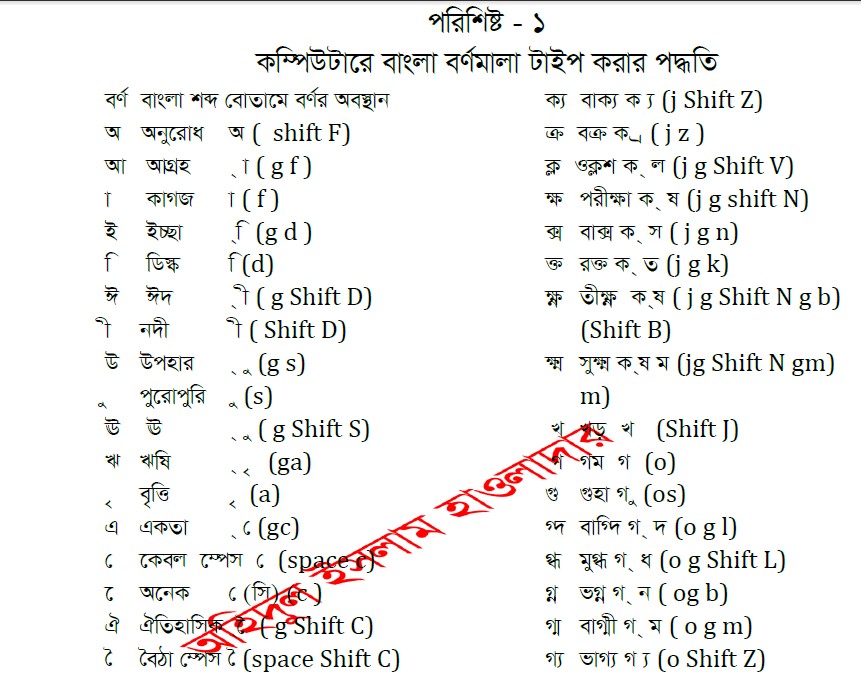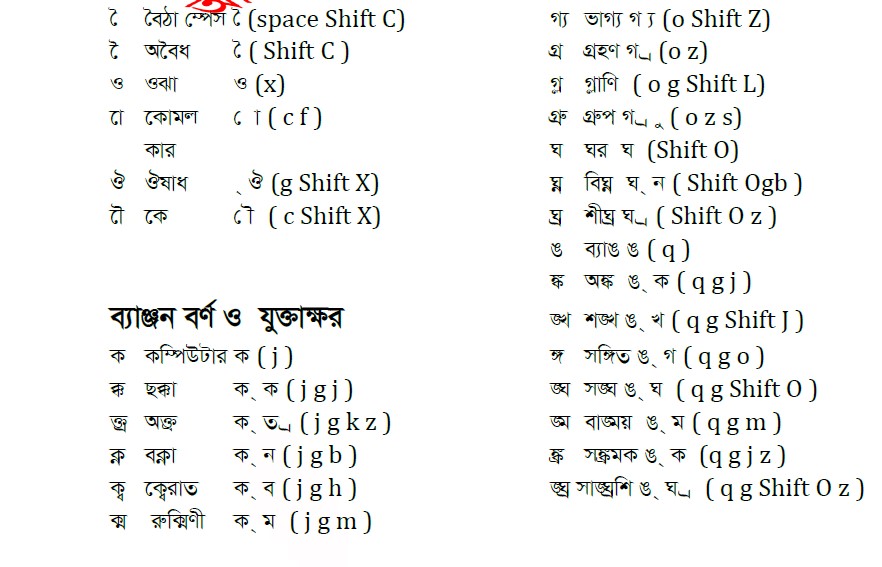 Firstly, open Microsoft word office.
Then, press ctrl+Alt+b to change bijoy unicode mode.
Now, your machine is ready to write Bijoy Bangla.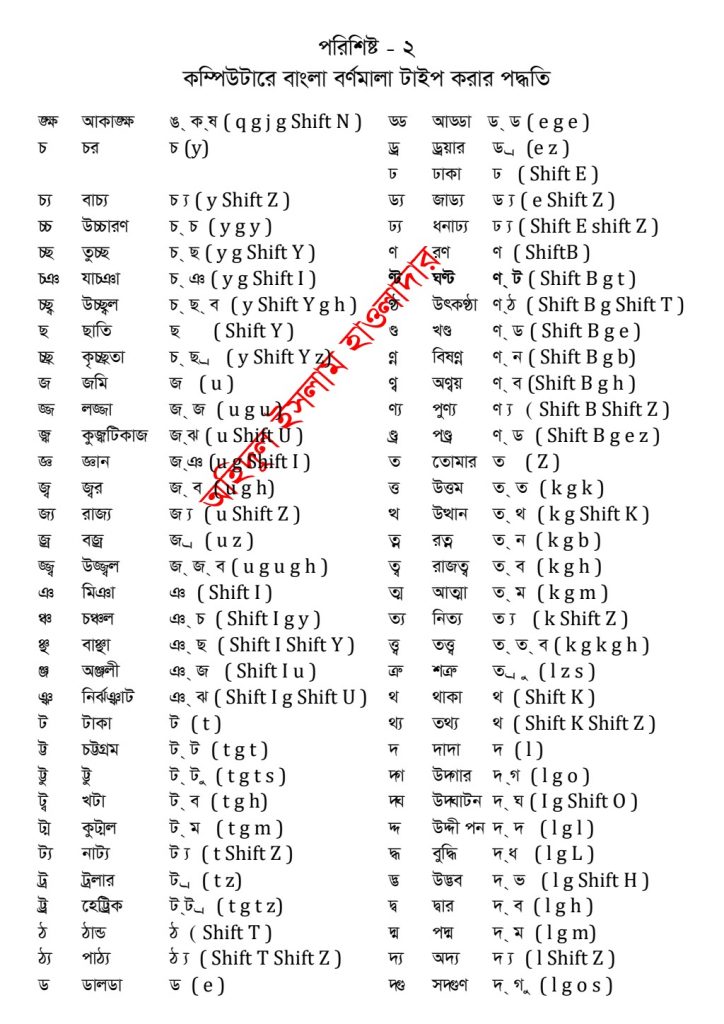 If you have face any problem writing Bangla in ms word, watch the tutorial on YouTube. YouTube is a place where you can learn any kind of knowledge. If you have face any font problem you have to download bangla font from this link. And then you have to install it or paste it in folder option in control panel. If you have to need any video tutorial on Bangla typing please do comment below comment box. We will back you on a very short time.